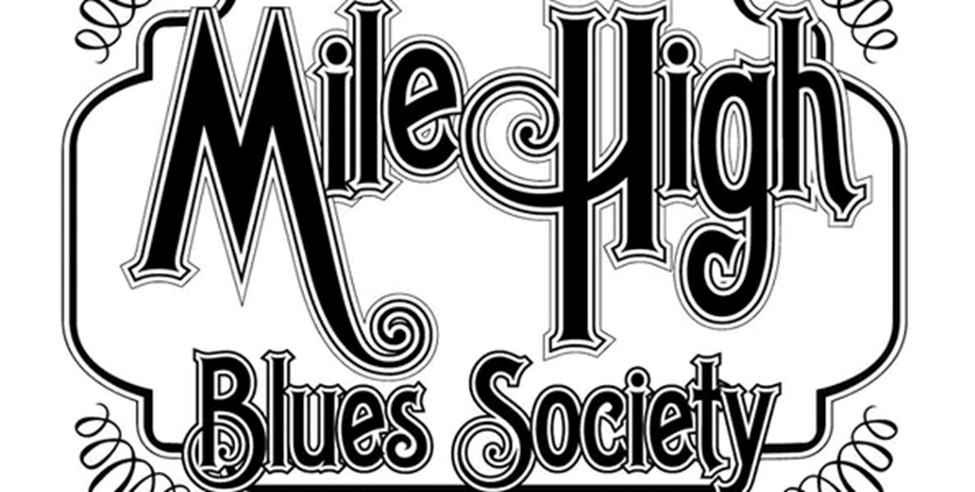 The Mile High Blues Society announces its 
2024 "Road to Memphis" International Blues Challenge Events 
to select the Band and Solo/Duo acts we will send to the International Blues Challenge in Memphis, sponsored by The Blues Foundation, in January of 2024.  We will have two separate events: one for bands on Sunday Afternoon October 29 at Nissi's in Lafayette and one for solo/duo acts on Sunday Afternoon Oct. 1 at Enigma Bazaar on W. 38th Ave.  Each event will be a a winner takes all event.   No more the 10 acts in each category will be selected.  Once the number of acts is full, further entries will NOT be considered (unless one or more of the acts drops out)… so EARLY REGISTRATION IS RECOMMENDED!  
Deadline for registration for solo/duo acts is September 10 and the deadline for acts is Oct. 1..   Registration is considered complete ONLY after BOTH the registration form AND the $30 registration fee (refundable only if your act is not selected for the events),  is received.  Also, band membership fees ($40 for bands) or individual memberships ($20 or $15 senior for solo/duo acts, each) need to be paid up at least through Oct. 15, 2023 in order to participate. 
The registration fee can be paid at PayPal online at the following link: 
info@milehighbluessociety.com.    Make sure that in the message it says MHBS IBC entry fee.  
---

2024  Blues Foundation  IBC format and event to be determined by the Blues Foundation.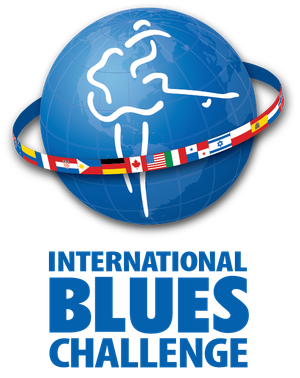 ---